This year Leighton Asia celebrates the International Women's Day to recognise the achievement of women as we continue to foster an inclusive culture that values diversity.
The theme Each for Equal emphasises how our actions and mindsets can impact our surrounding community.
Each of our staff brings their own experience and perspective to work, and this diversity of thought, capability and skill enables us to deliver a better business outcome.
Various activities, including wellbeing events were delivered to support our people on this meaningful day.
A company-wide Webinar on 'Supporting women at the workplace' was delivered by a certified Psychotherapist in India with key focus on ways to create an inclusive and respectful workplace, breaking the myths about feminism and the importance of people recognition in organisation growth.
Posters were put up in sites and offices for our people to pledge to support women in the workplace and share ideas for challenging gender stereotype.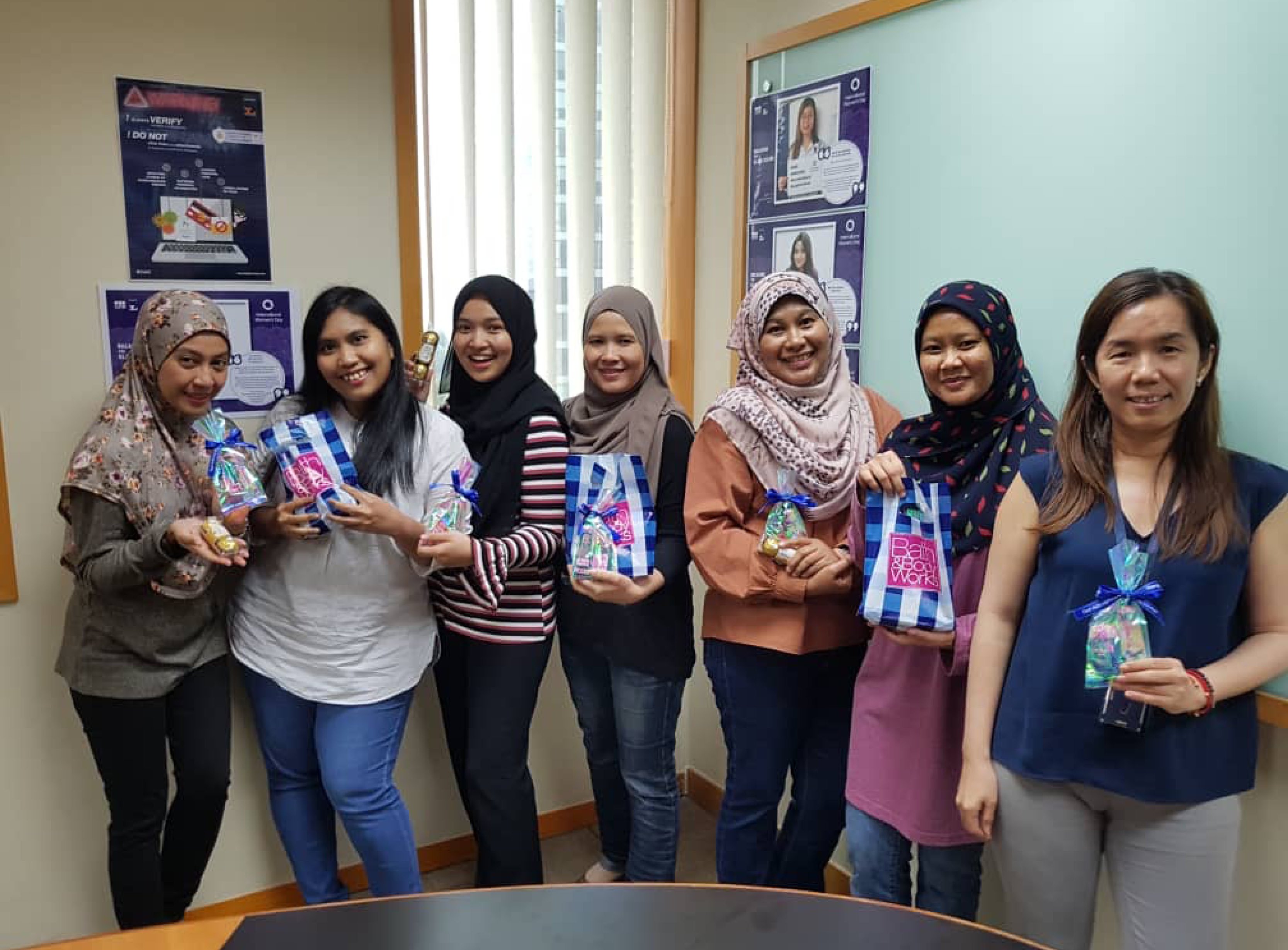 Our Leighton Asia team prepared care packs to give to their female colleagues to support wellbeing.
Initiatives to enlarge female participation and progress gender equality are continuing. We will continue to work together in creating a more inclusive workplace that enables everyone to develop a rewarding career with us.